LGBTQ+ Inclusion
Since our founding in 1999, Crossroads Church has been welcoming and affirming of LGBTQ+ persons.  Today over 20 percent of our community identifies as LGBTQ+. In fact, this part of our community is growing fastest.
We invite all persons to participate fully in the life and sacred practices of the church including baptism, communion, marriage, and ordination. Central in our values is a desire to create space that is loving and inclusive of all persons and that empowers each person to live, serve, and lead as God calls them.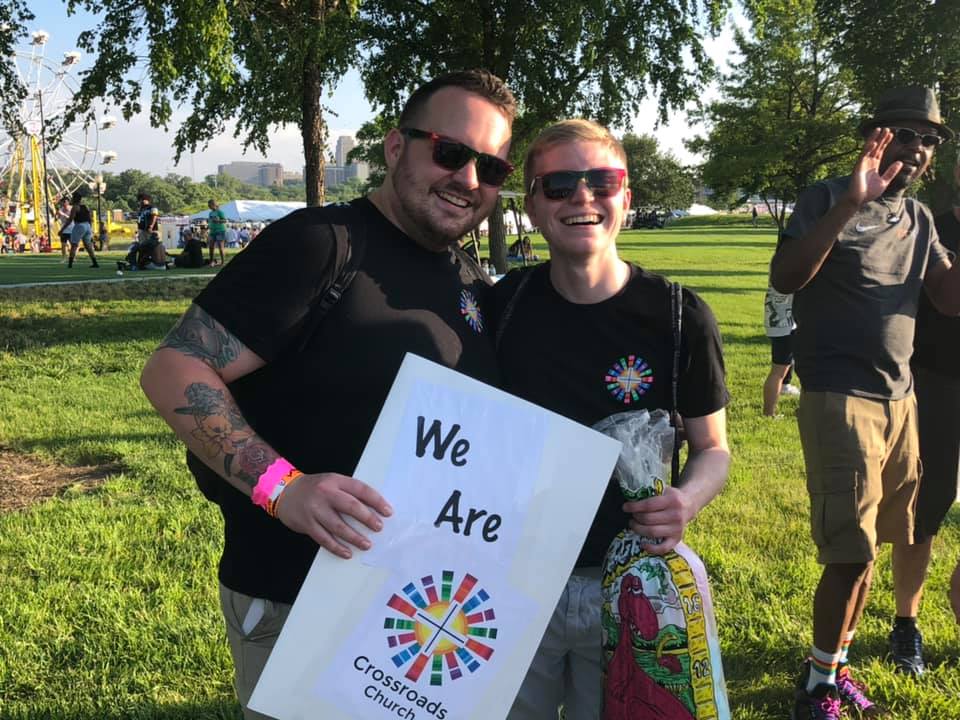 Kansas City, Missouri's Inaugural Pride Parade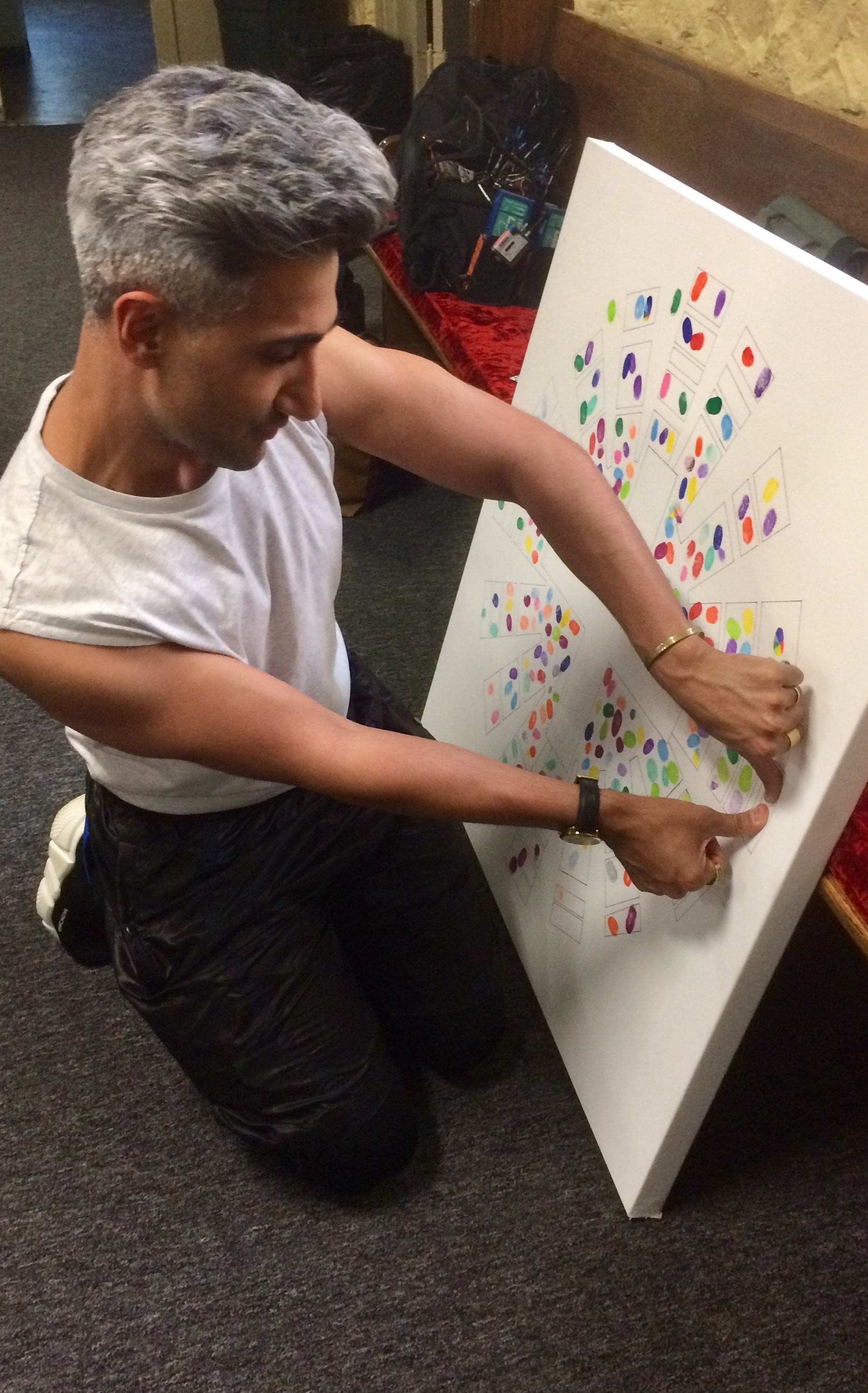 "Fingerprints"
The Fab 5 left their fingerprints on our "Fingerprint Logo" which reminds us that we all leave fingerprints on one another, just as they are left upon us. We're so thankful for the fingerprint the Fab 5 left on our beautiful city!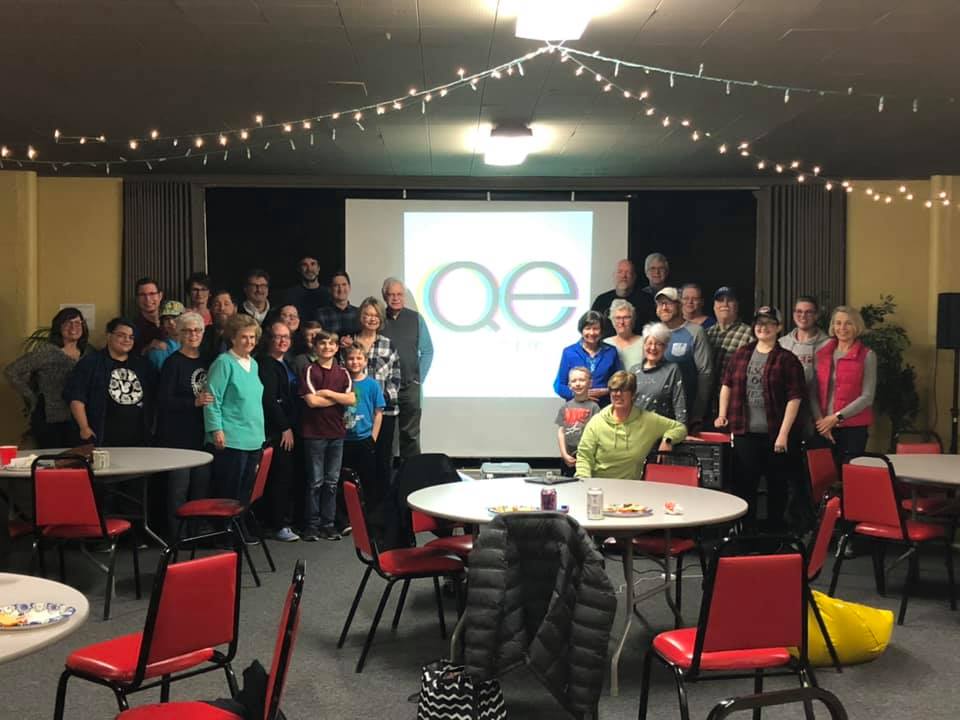 Queer Eye Season 3 Viewing Party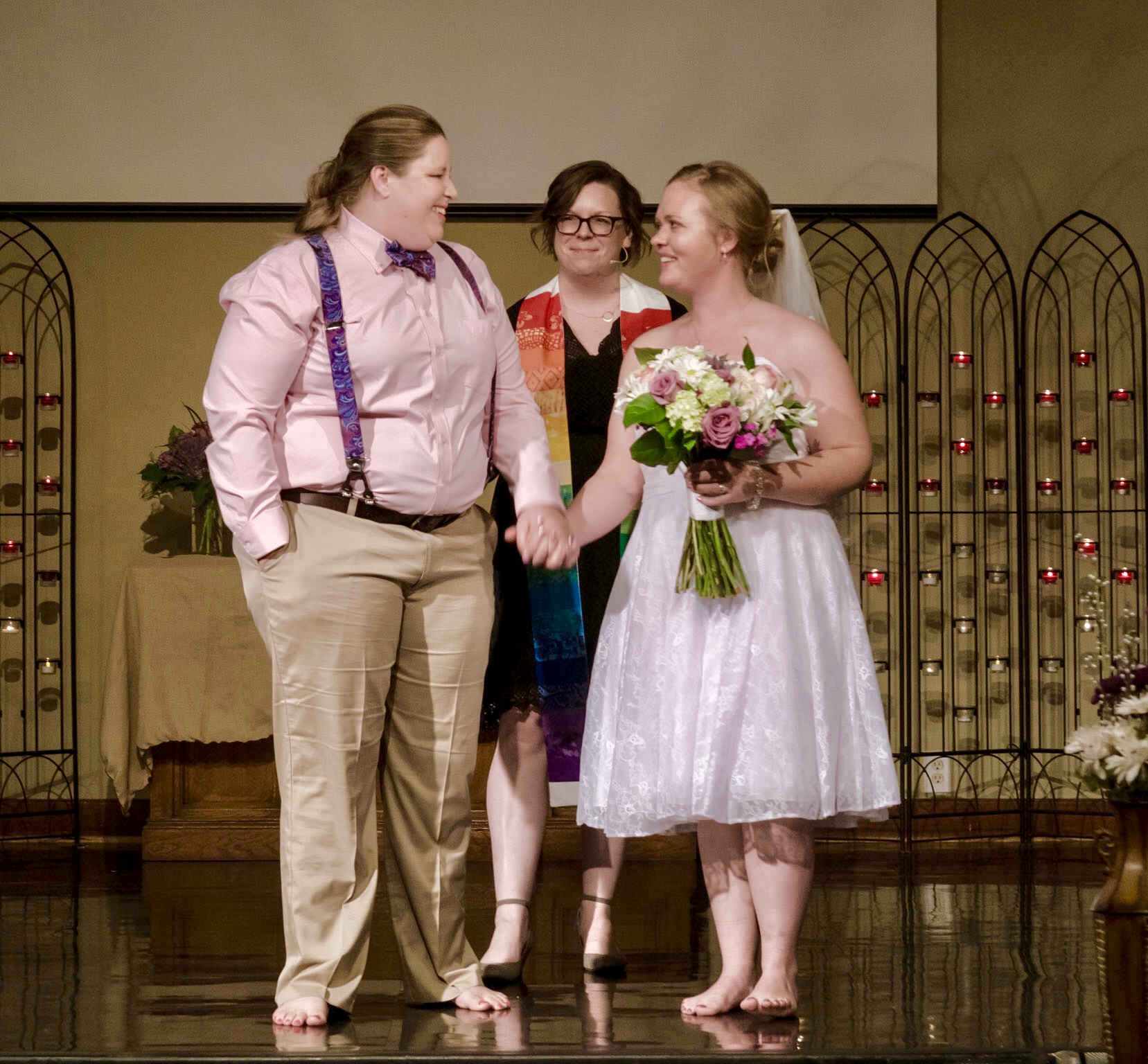 Blessing the wedding of two church members
LGBTQ+ Justice
Our faith community is committed to education and justice work for the LGBTQ+ community within the universal church and the wider society.
In addition to participating in the KC Pride Parade and hosting the cast and crew of Queer Eye, we are also active in being voices of advocacy at the local and national levels for the LGBTQ+ community.
At Crossroads, 
All are Loved & Affirmed
Crossroads at First KC Royals LGBTQ+ Pride Night - September 4, 2019