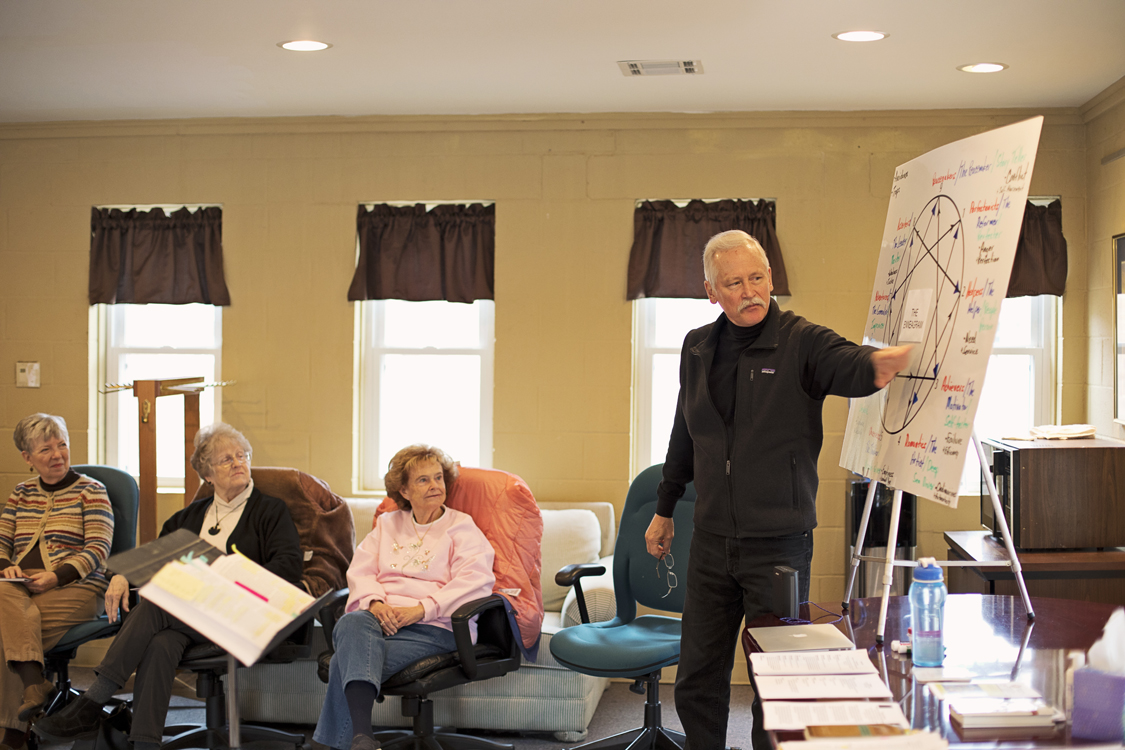 Adult Spiritual Growth
Adult classes and small groups are offered regularly at Crossroads on Sunday mornings at 9:15 am and at various other times during the week. We believe that we are stretched, supported, and transformed when we explore our faith in communal circles.
Our adult groups have been known to explore a wide variety of authors including Brene Brown, Richard Rohr, and Brian McLaren. We also spend time learning about and practicing various spiritual practices and incorporating useful tools such as the enneagram into our lives, personally and as a community.
Contact the church office with questions about our current groups available.
Young Adults
Our young adult group meets monthly on 2nd Saturdays. Their gatherings offer various opportunities for them to grow spiritually, explore "doing life" together, and build community.
A new Sunday morning class for our Young(ish) crowd to discuss the parts of their theology and faith that are currently in deconstruction/reconstruction kicked off this October! The group currently meets at 9:15 am on Sundays on our fellowship hall stage.