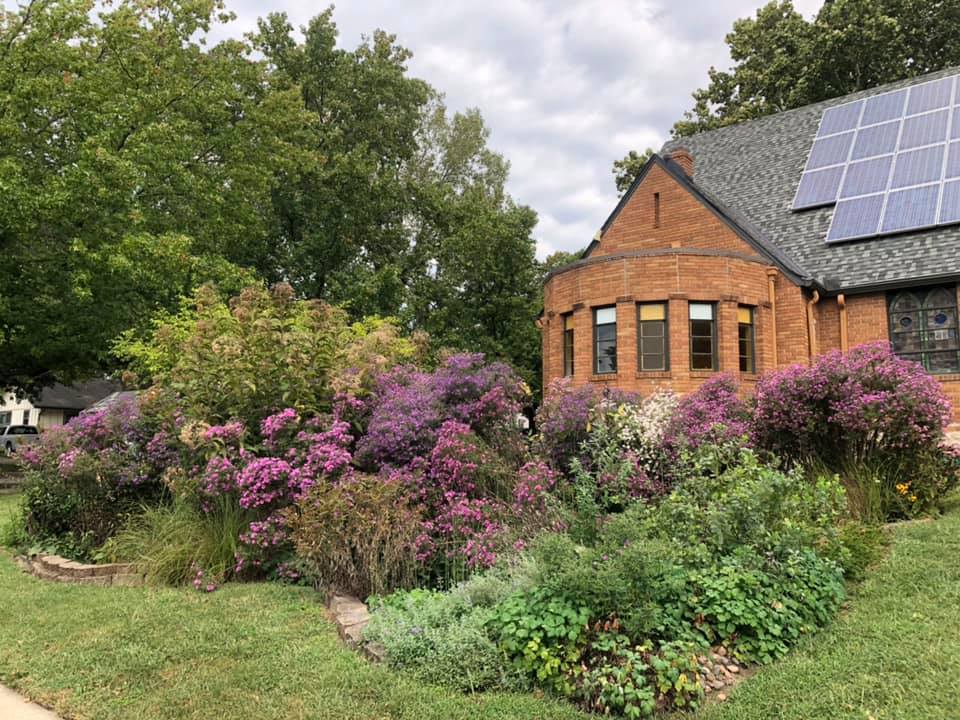 Environmental Justice
At Crossroads we have a strong commitment to caring for the environment because we believe God has entrusted us to be good stewards of all creation. Recognizing the threat of climate change that is already upon us and our own contribution to the destruction of our planet, we are intentional about making transformative changes in our personal lives, as a church, and advocating for change at the policy level.
A few years ago our members figured out their individual carbon footprints as well as the footprint of our church. Since then, many of our members have made changes in their personal lives to lower their footprint, such as being conscious of the foods they eat, recycling, composting, and purchasing energy efficient appliances and vehicles. As a church, we seek to limit our waste and purchase products that are not harmful to the environment. Following a recent challenge from our children, we have begun to make changes within our church kitchen that will further reduce our waste and better care for the environment. 
Several years ago we installed solar panels on our church as an effort to be more energy efficient. At the same time many of our members also made this move to solar energy in their homes. 
Our beautiful garden near our main entrance is the product of hard work by many of our members. Built into a depression on our sloped lawn, the garden is supplied fully by rain water from our church roof and surrouding sidewalks. The rain garden also helps filter out pollutants found in stormwater which can be damaging to road ways and sewer systems. 
As part of a recent endeavor called "Faith with Feet every Fifth" we have spent fifth Sundays serving in the community as our act of worship. For our fall focus we emphasize creation care, which has included crews cleaning up trash in our neighborhood parks and surrounding streets!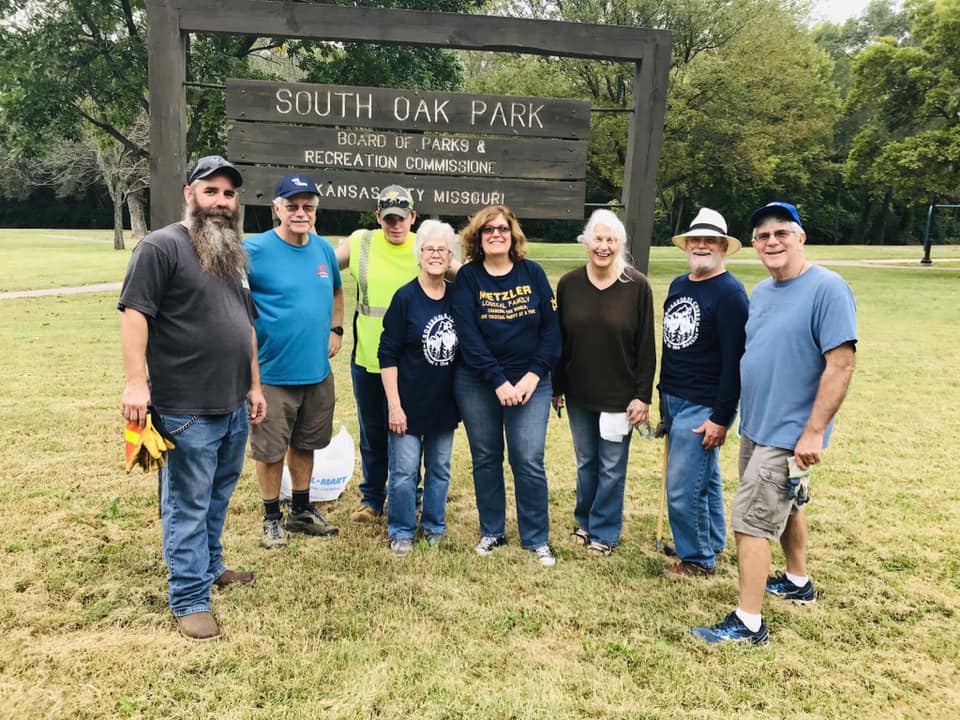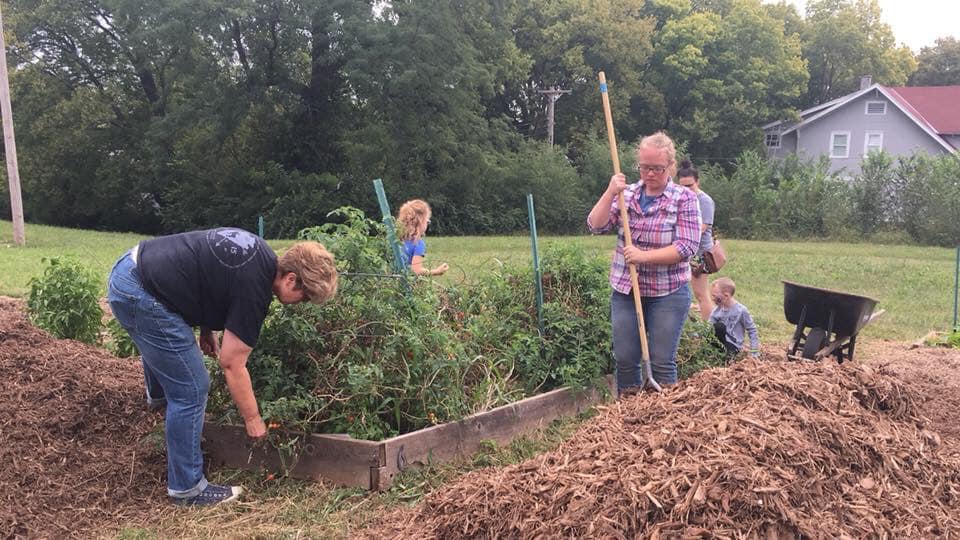 Some of our other members spent their worship time for Faith with Feet every Fifth tending to community gardens that are supplying food to neighbors in need on both the Missouri and Kansas side. With so many hands to help we've been able to assist with the gardens of Covenant Community Health & Wellness, Seton Center, and Cross-Lines Community Outreach. 
Our children inspire us to work hard to restore our climate! The climate is changing, why aren't we?