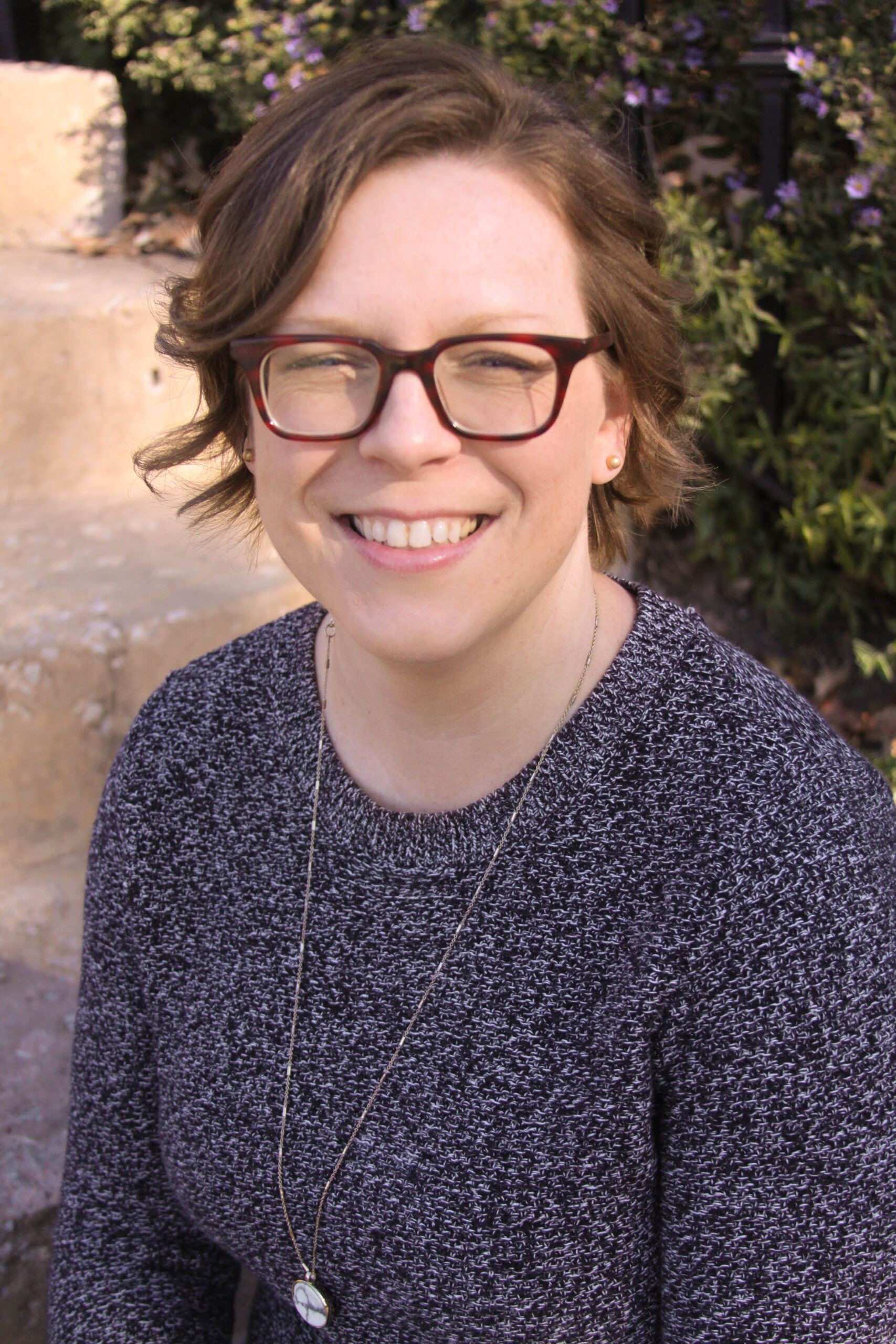 Stephanie Swanson
Senior Pastor
Stephanie began serving as Pastor of Crossroads Church in September 2015. She was drawn to Crossroads when she discovered that she and the church had a shared vision of community – one that is loving, inclusive, ecumenical, diverse, and social justice minded. She is thankful every day to be in community with folks who are willing to ask hard questions, to search themselves, and to endeavor to live more deeply into these shared values within both the church and the larger community.
Prior to coming to Crossroads, Stephanie served as the Pastor of First Baptist Church in Smithville, Missouri and as the Minister of Congregational Life at Emerywood Baptist Church in High Point, North Carolina. She holds a Master of Divinity from Wake Forest University School of Divinity (Winston-Salem, NC) and a Bachelor of Arts in Religion from William Jewell College (Liberty, MO).
Stephanie has three children, big brother Finn and twins, Asher and Eleanor. Along with two cats and a dog their family is full of fun and chaos!
Abby Pratt
Children's Pastor
Abby Pratt came to Crossroads seeking community in the midst of the pandemic. Online and then eventually in person, Abby found Crossroads to be a loving, encouraging, and beautiful community. Abby brings with her six years of Youth and Children's ministry in Virginia and two years of Youth Ministry in North Carolina. While not completely intentional, Abby followed Pastor Stephanie to both William Jewell College (Liberty, MO) and Wake Forest University School of Divinity (Winston-Salem, NC) with a Bachelor of Arts in Religion and Master of Divinity. In addition to her ministry at Crossroads, Abby works as a Family Services Coordinator with the Midwest Transplant Network.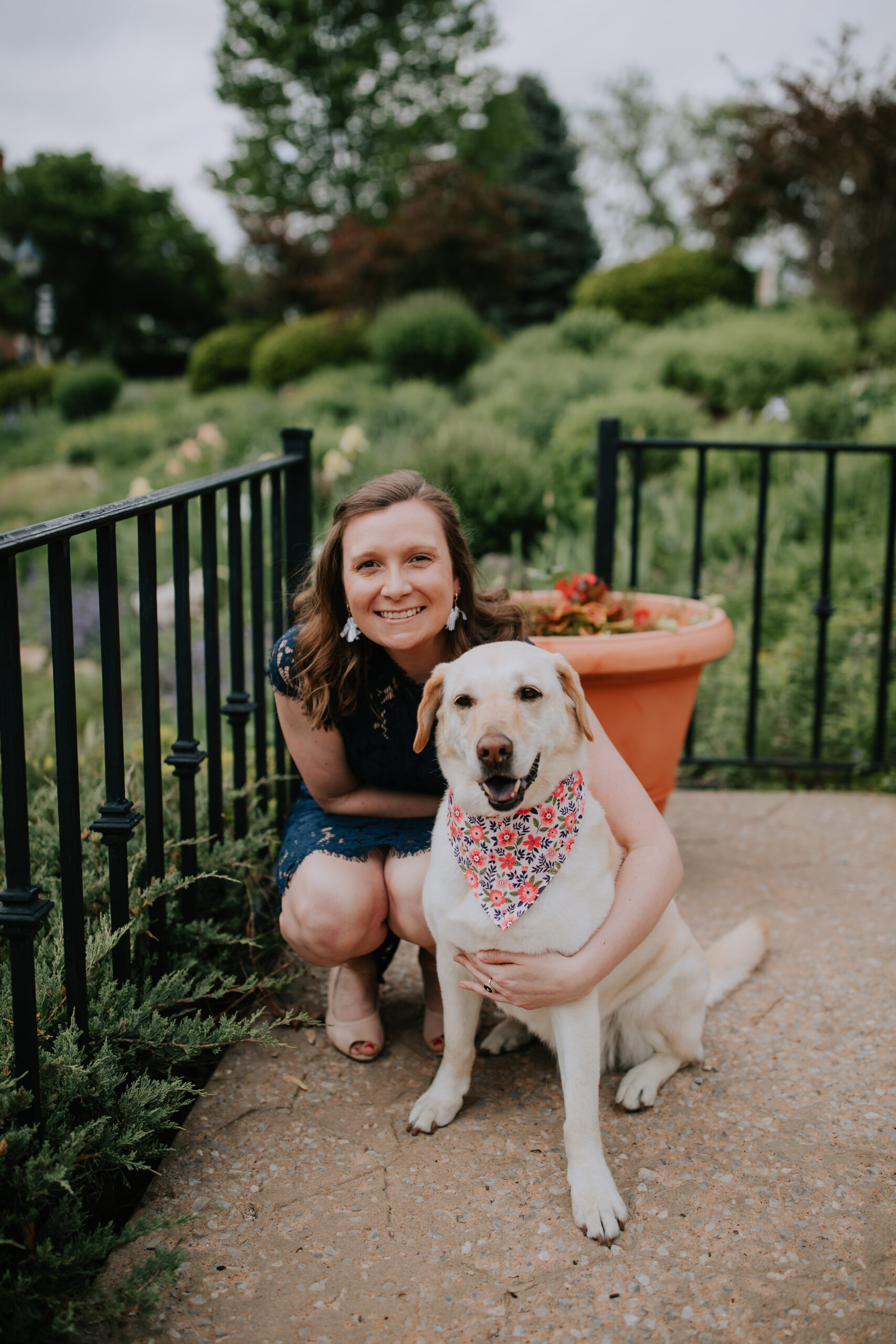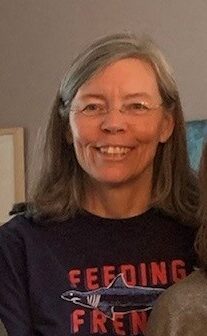 Mary Horvatin
Office and Finance Manager
Mary joined the Crossroads Church staff in July of 2021.  She brings her past experience as a small business owner of twelve years and fifteen years in marketing to these positions.   Mary's career philosophy is that the people you surround yourself with while working is just as important as the work you do.  Mary has found Crossroads Church to be a welcoming and supportive community of people.   
Mary is a lifelong learner.  Outside of the office she enjoys reading books spanning many topics.  You can often find her outside taking a long walk in nature, gardening or simply taking in a sunny day sitting on her back deck.  She has two furry companions that she adores.  Fred, her lovable hairy Bearded Collie mix, has been at her side for many adventures the past sixteen years.  Sophie, a feisty fluffy white Cockapoo, joined the family eight years ago adding some high octane entertainment.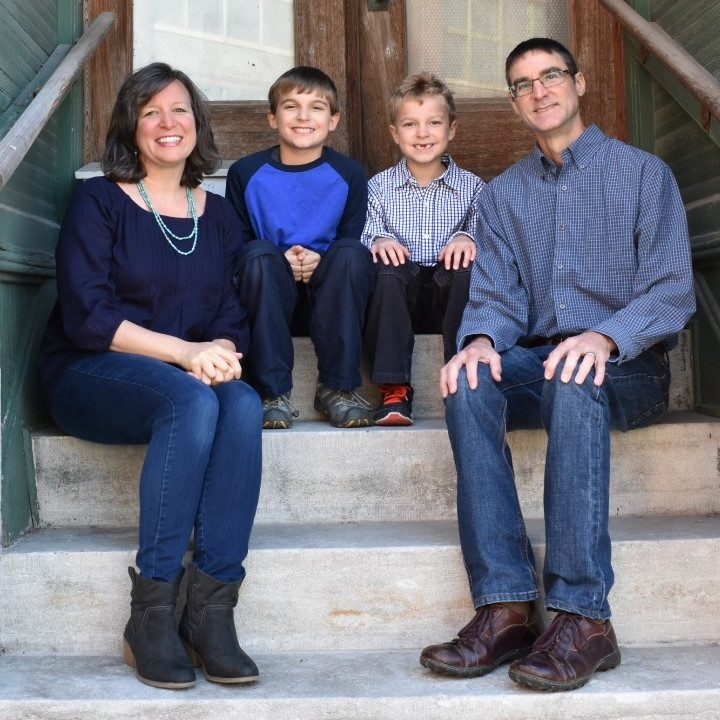 Norm Cotton
Custodian
Norm and Beth have lived in the Waldo neighborhood for almost 20 years and have attended Crossroads Church since 2009.  They have two sons that they love going on adventures with. They were drawn to Crossroads' warm and welcoming atmosphere and are grateful to be part of this community.