A Welcoming and Affirming Congregation
Creating Sanctuary for All Ages
A Social Justice Minded Community
A Spirit Led Congregation
The mission of Crossroads Church is to create sanctuary for one another, to seek renewal of mind, body, and spirit, and to practice the liberating work of Jesus.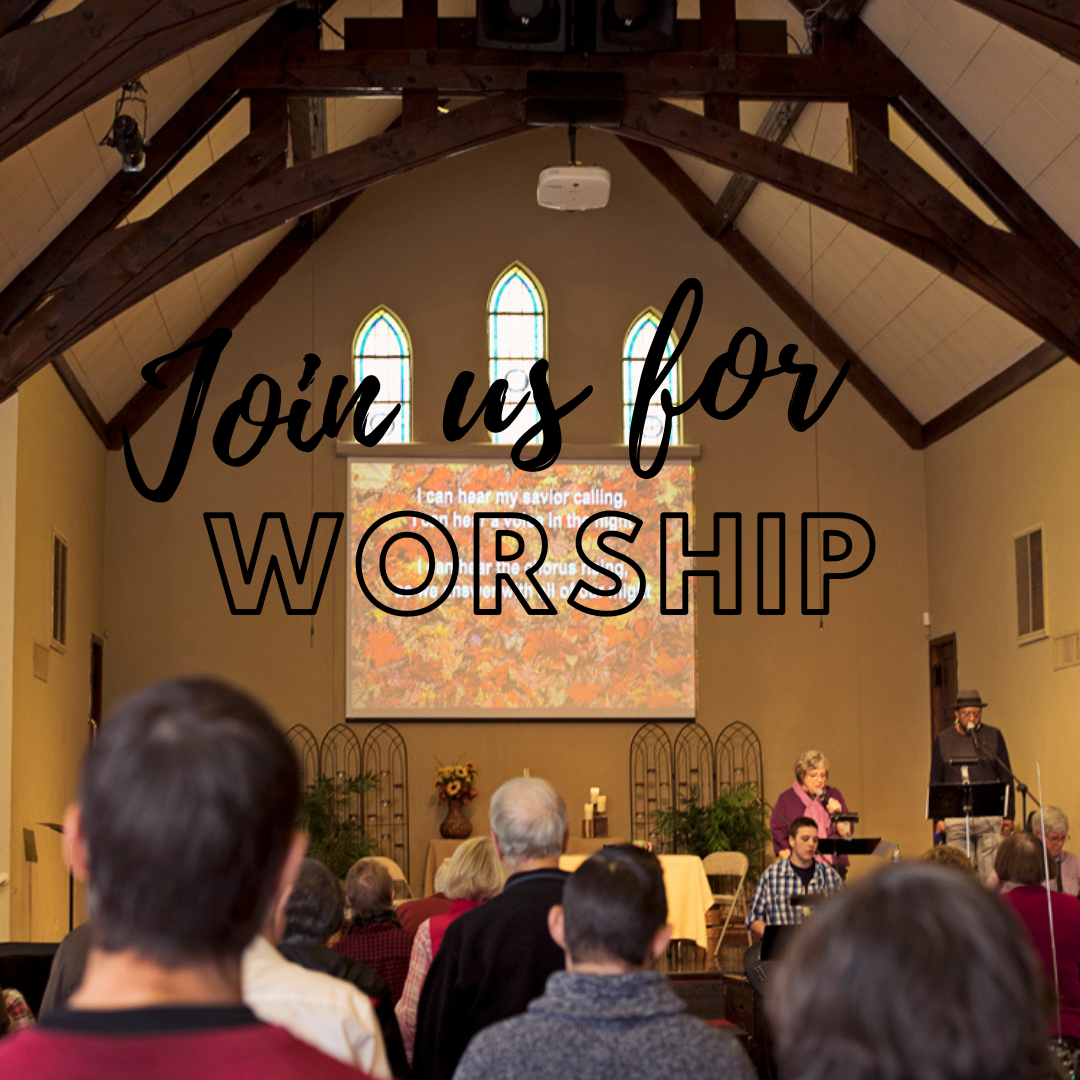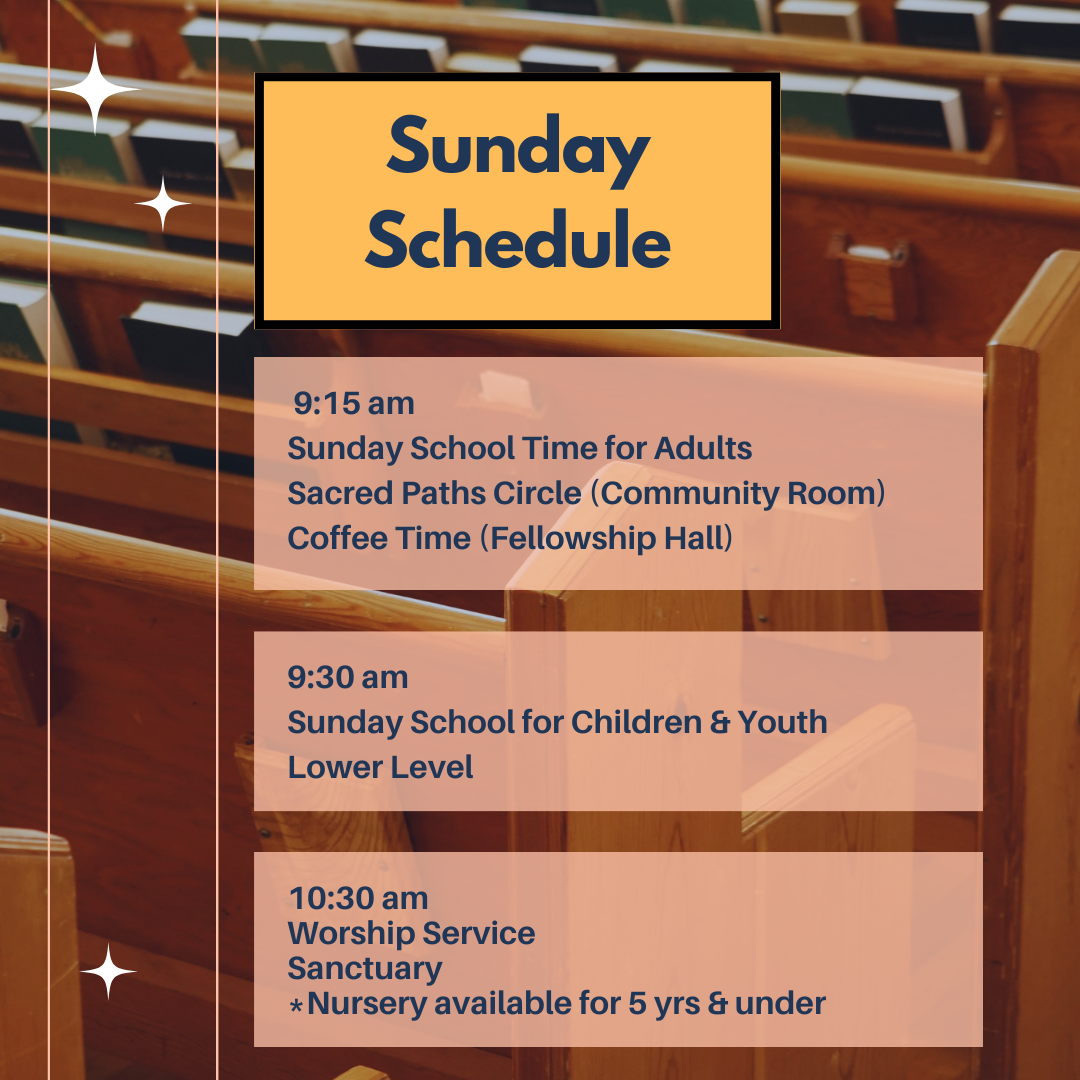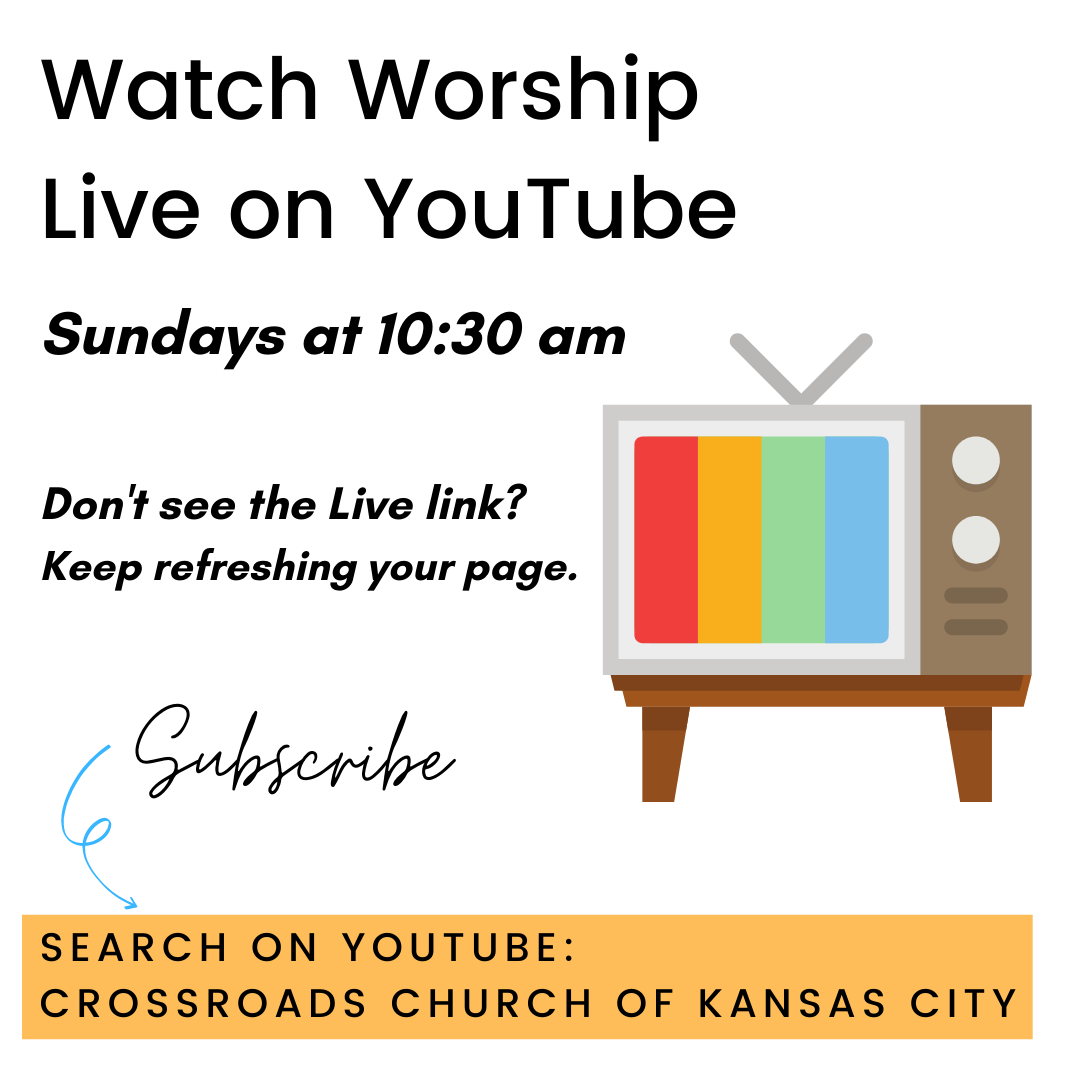 Worship Online!
Unable to join us in person? Join us online for worship every Sunday at 10:30 am!
Simply click on this link to visit our YouTube page. At 10:30 am you'll see a LIVE link for the live service. If you don't see the link, simply refresh your webpage close to the start of worship.
Click here for our YouTube page!
You can also find recordings of past worship services at the same YouTube link or on our Facebook Page.
Have questions? Please feel free to email us at [email protected]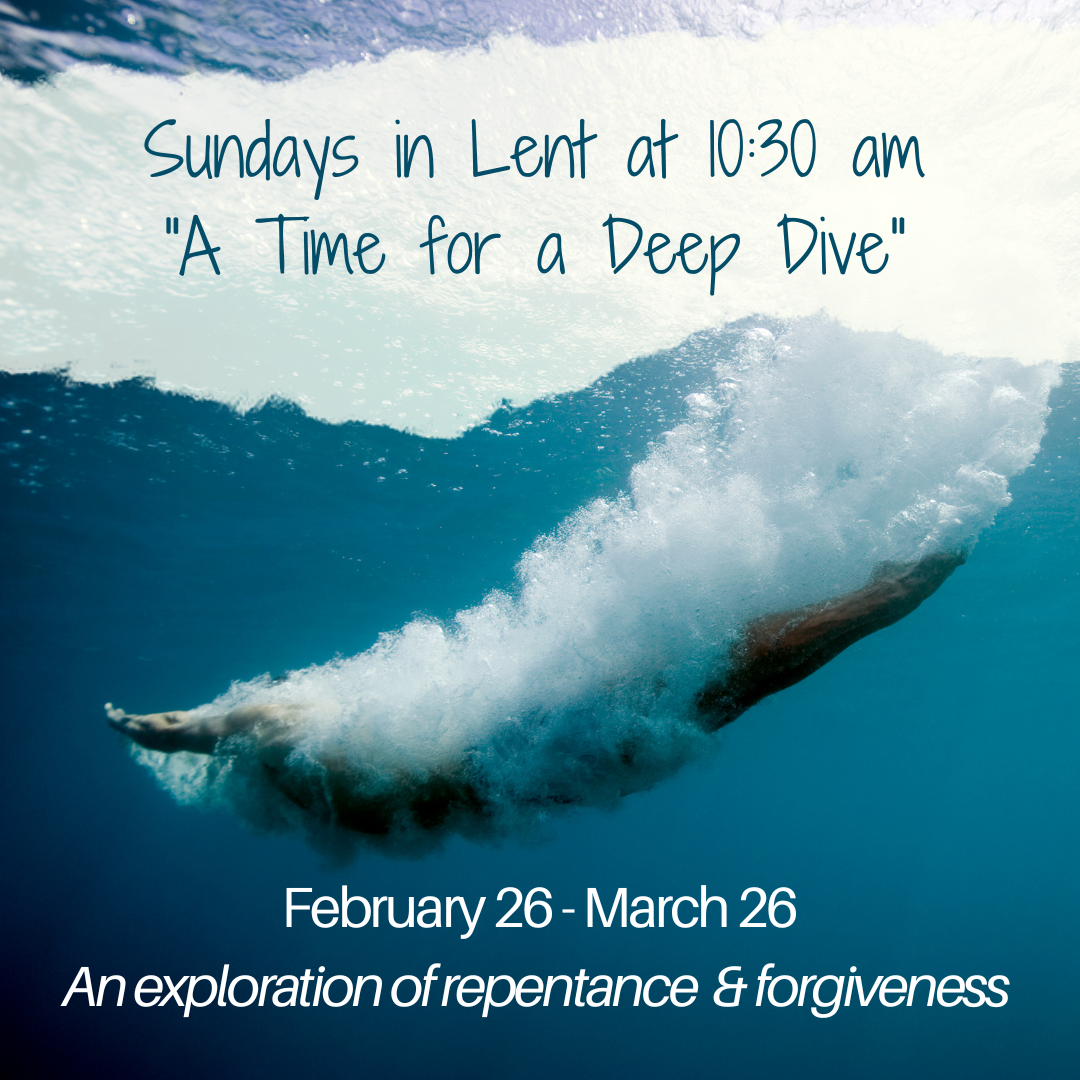 Season of Lent
This Lent we're exploring Danya Ruttenberg's book "Repentance and Repair" and exploring how we can begin to sew peace and reconcilation in relationships where we have caused harm.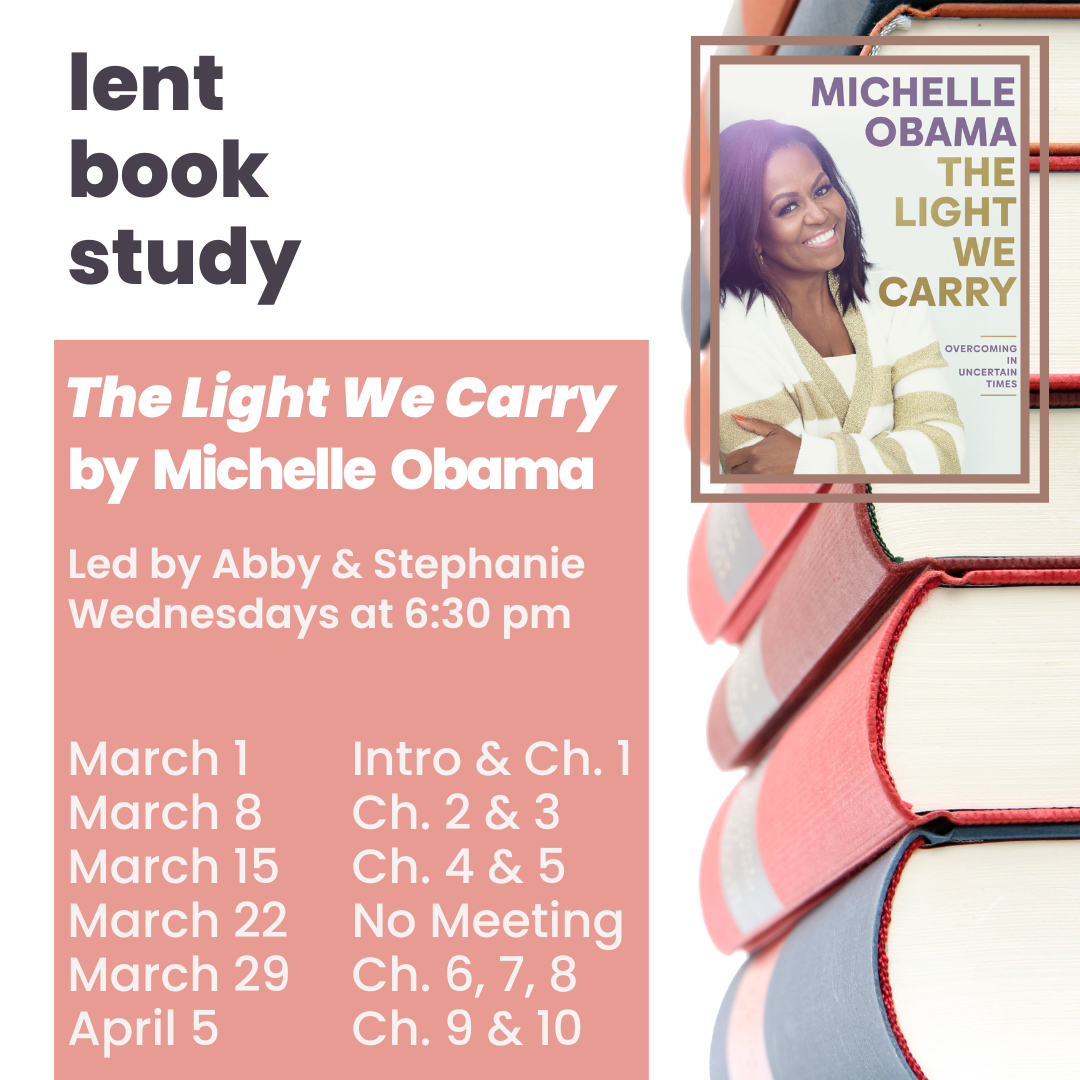 Current Book Study
We'd love for you to join us for this conversation!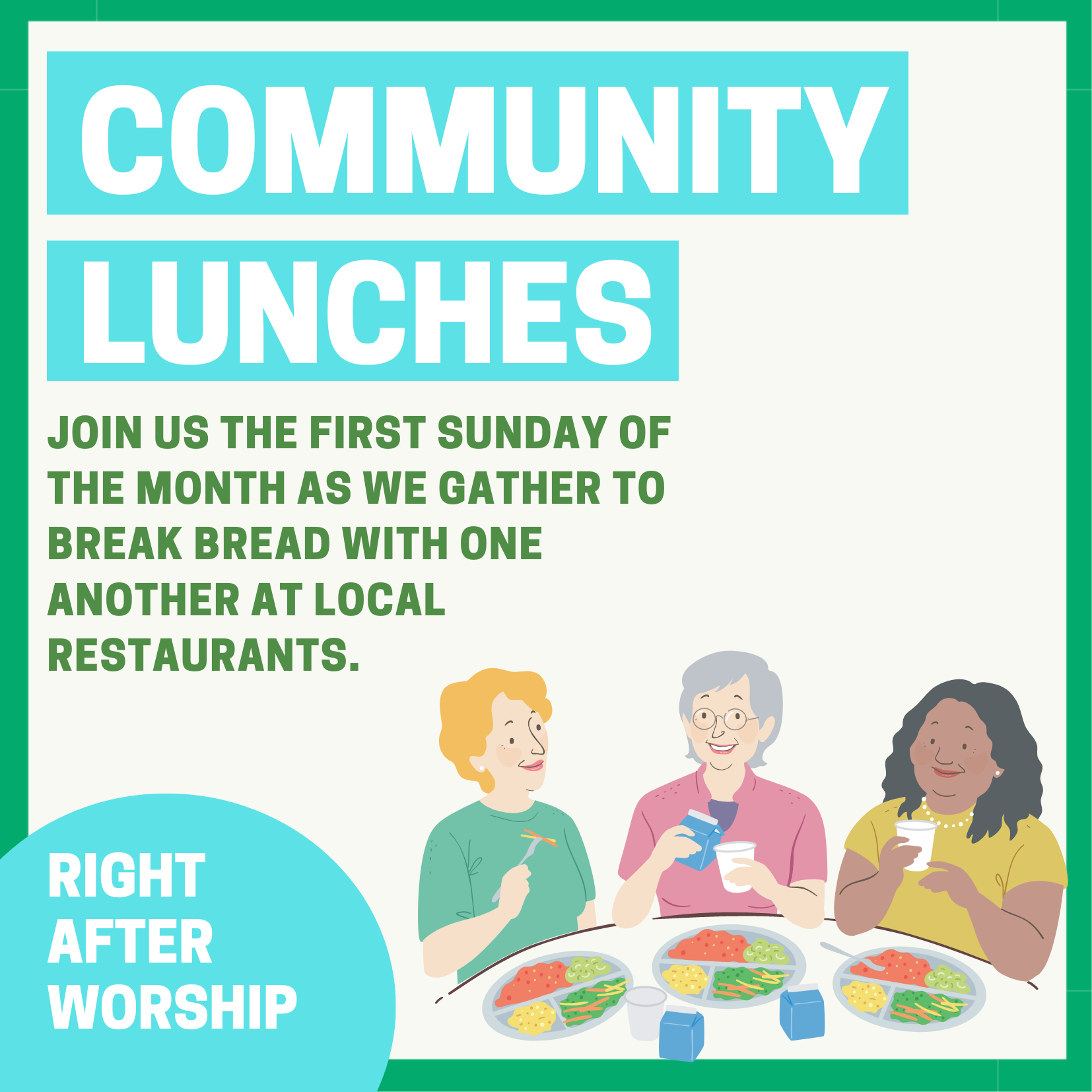 Monthly Community Lunches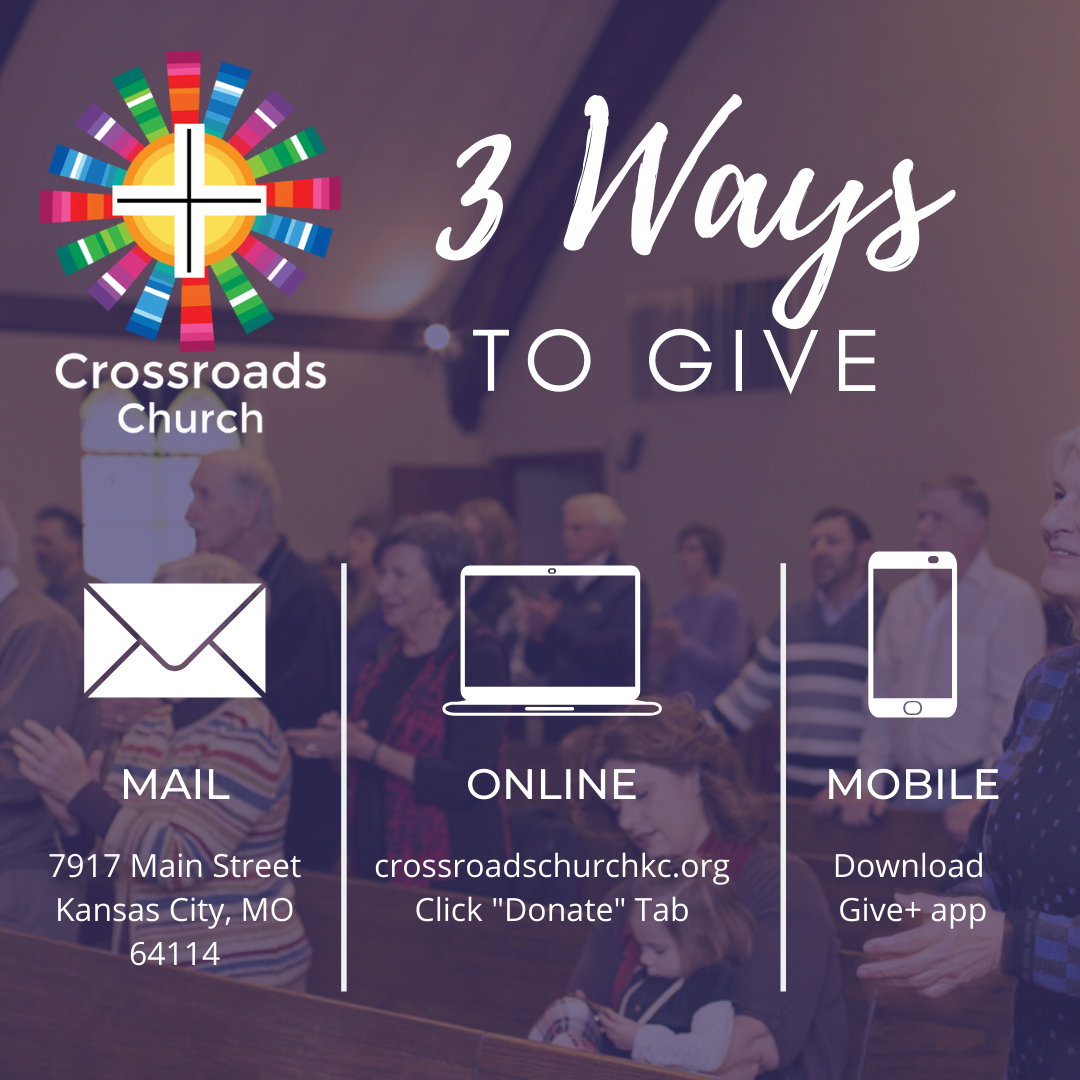 Online Giving
Thank you for your faithfulness to our church and her ministry. Your generosity enables us to continue our ministries, care for the community, work for justice,  support staff, maintain and improve the building, and more!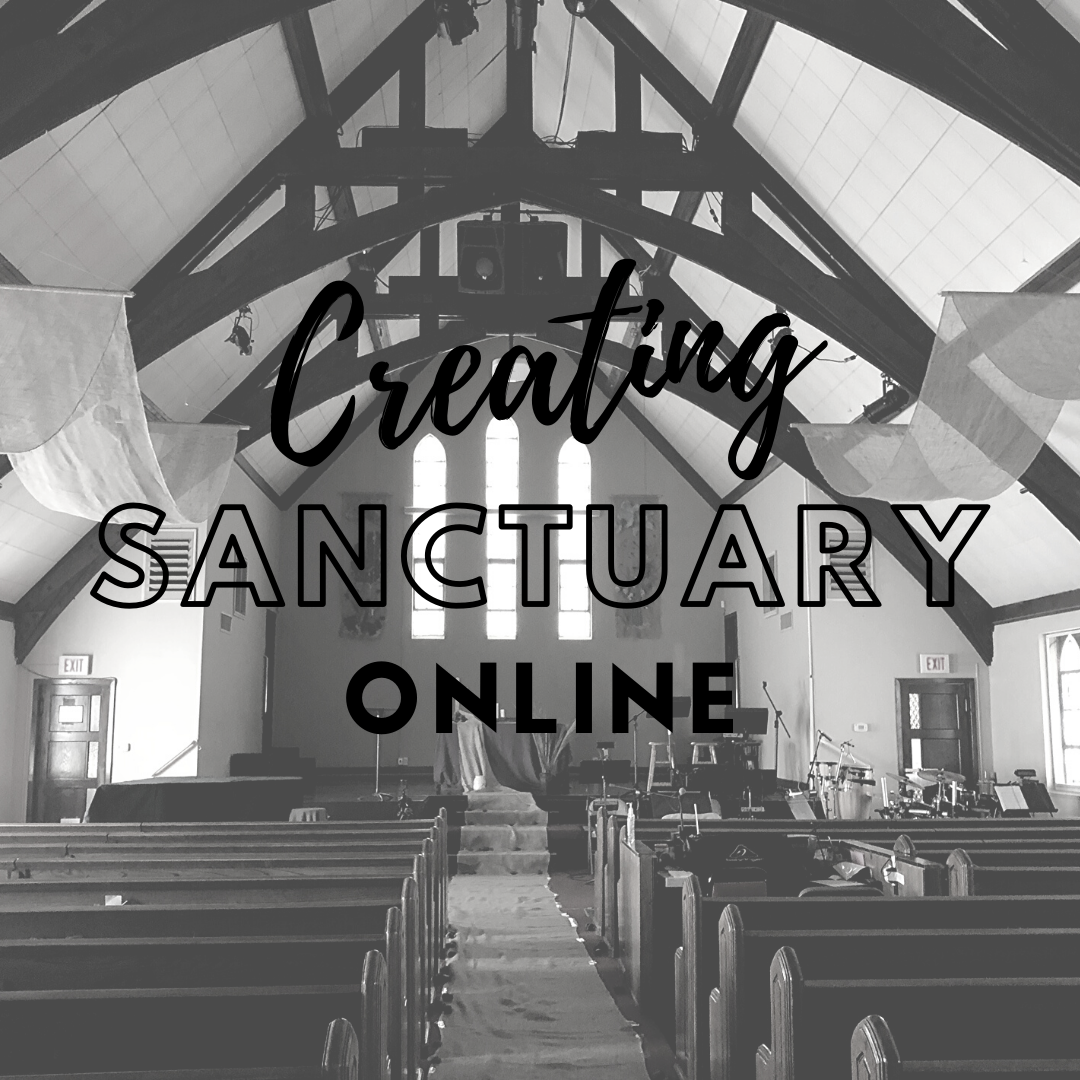 Did you miss us Sunday at 10:30 am?
Visit our YouTube page to watch one of our past services!
You can also watch a service on Facebook.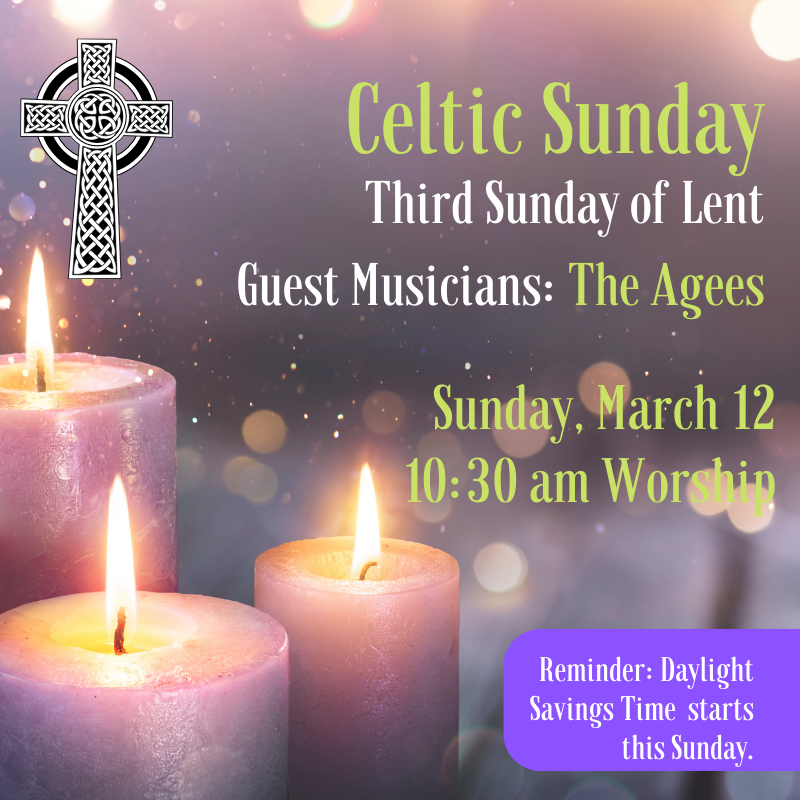 Celtic Sunday Worship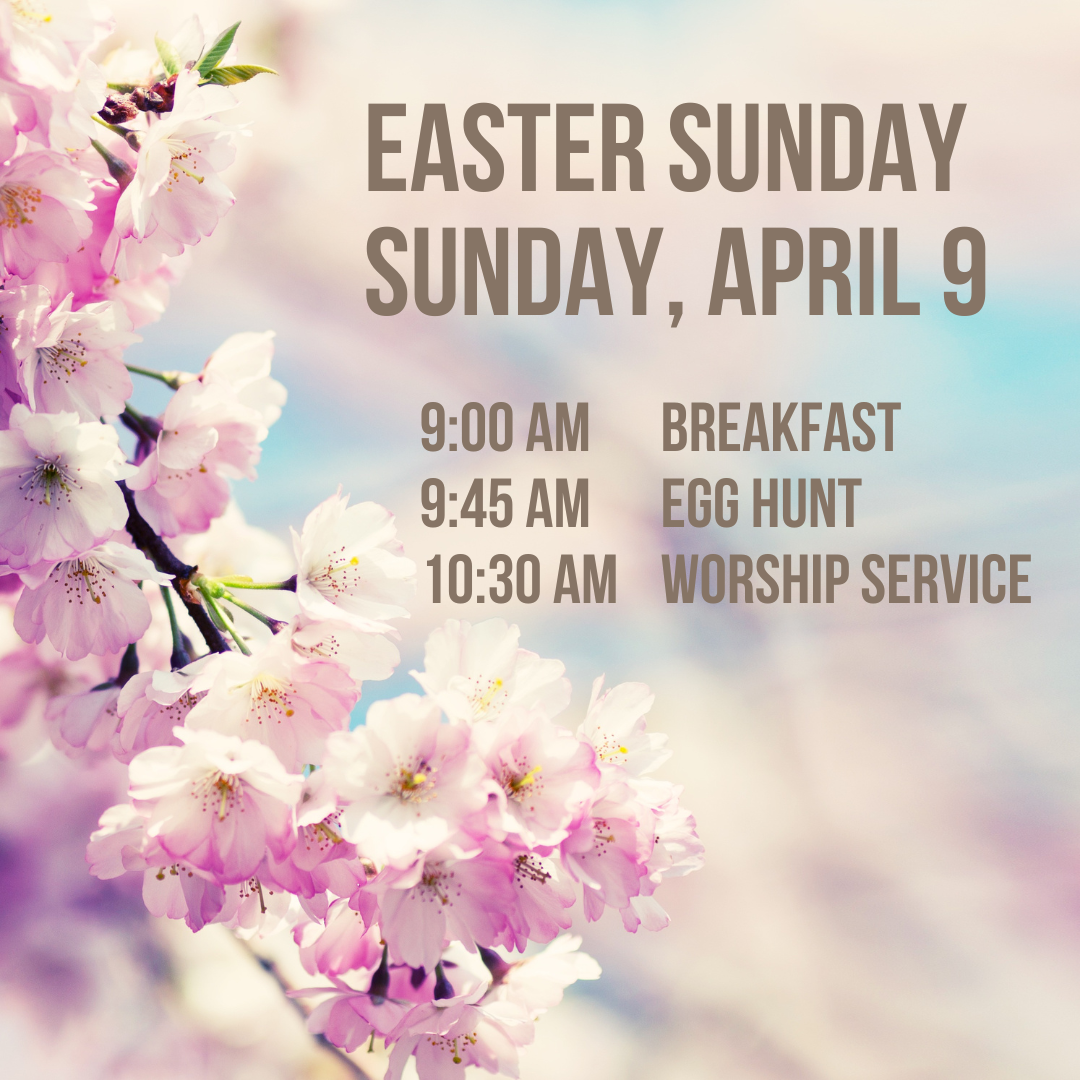 Easter Sunday
Experience how we support each other
to live with love and authenticity.
Join us for worship at 10:30 am on Sundays.
Queer Eye's Home Base at Crossroads
When Queer Eye prepared to film Season 3's "Sloth to Slay" episode, their production team needed a home base for cast and crew while working at Thomas' home. They contacted us because we were nearby and queer-friendly. Here's a quick thank you from the cast!